Jasprit Bumrah Replacement: Rohit Sharma led Mumbai Indians is the most successful team in IPL history. Mumbai Indians have won the IPL title the most 5 times, but Rohit Sharma's team suffered a major setback ahead of IPL 2023. In fact, Mumbai Indians fast bowler Jasprit Bumrah is not part of the squad. He will not play the entire season due to injury. But, in the absence of Jasprit Bumrah, we have three optins for the replacement of jasprith bumrah is sandeep sharma, dhawal kulkarni and arzan nagwaswalla.
Table of Contents
[contents h2]
these 3 players can replace jasprith bumrah in ipl 2023
sandeep Sharma
Dhawal Kulkarni
Sandeep Sharma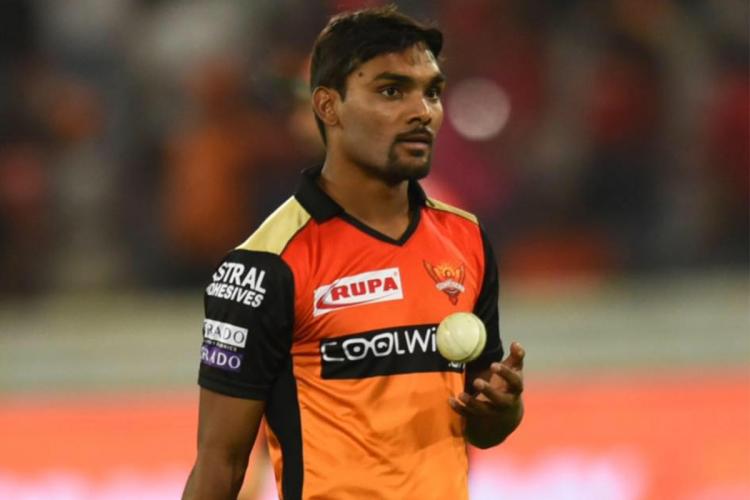 first replacement for jasprit bumrah replacement is sandeep sharm. Sandeep Sharma is known as one of the most successful bowlers in IPL history. This bowler is very impressive with his bowling. Sandeep Sharma's stats especially in the powerplay overs are amazing. Sandeep Sharma took 114 wickets in 104 matches in IPL with an economy of 7.77. Mumbai Indians could replace Jasprit Bumrah with Sandeep Sharma in the squad.
Dhawal Kulkarni
Dhawal Kulkarni has also played for Mumbai Indians in the past. Dhawal Kulkarni was part of Mumbai Indians last year. Apart from this, he played for Gujarat Lions and Rajasthan Royals. If we look at the performance of Dhawal Kulkarni in IPL… this player took 86 wickets in 92 matches at an average of 28.77.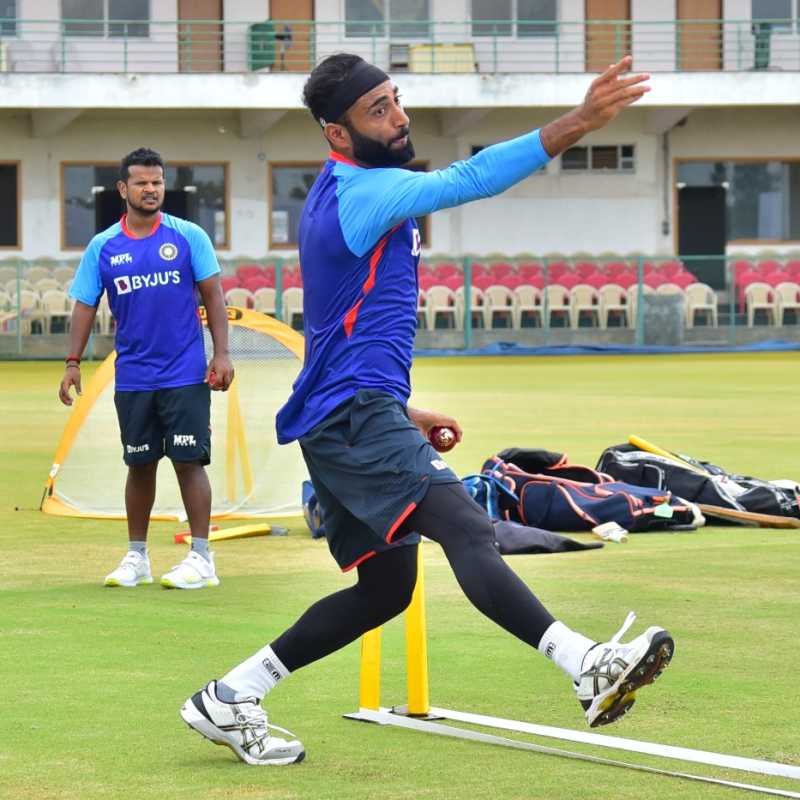 Arjan Nagwaswala is a left arm fast bowler. However, even though he hasn't made his IPL debut yet, the player has been very impressive in the Syed Mushtaq Ali Trophy. Arjan Nagwaswala took 35 wickets in 25 matches at an average of 16.62 in the Syed Mushtaq Ali Trophy. However, Mumbai Indians can bet on Arjan Nagwaswala to replace Jasprit Bumrah.
Also Read-
This could be the playing XI of Gujarat and Mumbai, know the pitch report and match predictions