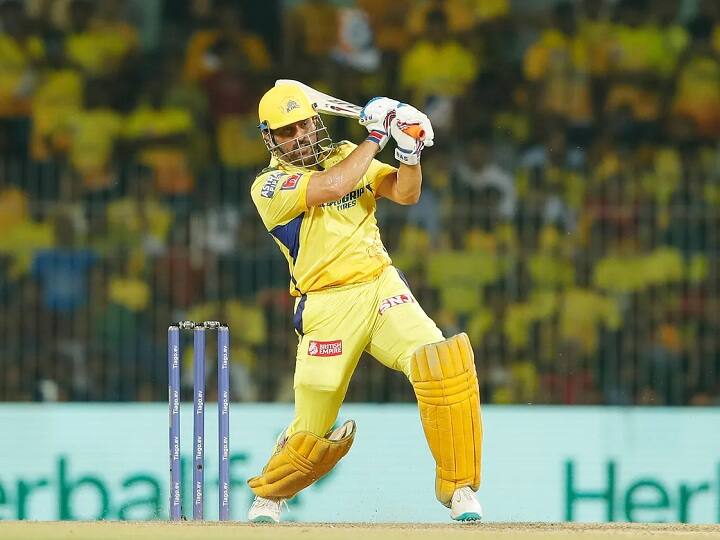 Stephen Fleming on MS Dhoni: MS Dhoni is 41 years old and now playing only IPL to IPL cricket. He does not play cricket at any level in the middle off-season. Meanwhile, this legendary cricketer wreaks havoc in the IPL every time. Last season too, Dhoni's batting streak continues this season as well. He scored 32 off 17 balls in last night's match. He also hit three sixes. He did not win his team in the match against Rajasthan. Here CSK had to suffer a thrilling defeat by three runs.
Although CSK could not win the match, Dhoni's batting delighted the crowd in Chepauk and crores of cricket fans watching the match live. He made the match that slipped away from Chennai's hands interesting with his bang innings. In such a situation, the question arises as to how Dhoni can keep himself fit to play cricket at this age and in the middle of such a long break. When Stephen Fleming was asked about this after the match, he gave a detailed answer.
Start practicing months in advance
Fleming said, 'He's been struggling with a (knee) injury. You can guess from his movement. This injury is bothering him a bit. The rest is his fitness professional. He started his preparation months before the start of the tournament. He did some net practice in Ranchi, but his main pre-season preparation started a month before coming to Chennai.
ICYMI easter egg from last night, here's the original 📸! 💪#Don't whistle #yellow 🦁💛 pic.twitter.com/zysMXC2roi

— Chennai Super Kings (@ChennaiIPL) March 16, 2023
Manage themselves
Fleming said: 'He will work on getting his rhythm for the match and you can see how well he can still play. So we are always sure that he will manage himself. He always maintains speed.
Also Read…
IPL 2023: Virat Kohli having fun with daughter Vamika in swimming pool, see viral photos