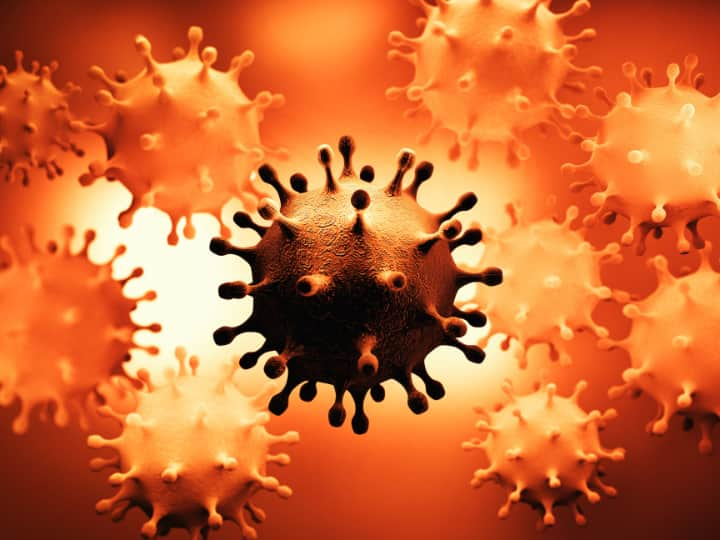 Death From Adenovirus In West Bengal: Corona virus After that a new adenovirus has entered the country. The cases of this virus are continuously increasing in West Bengal and the wards in the hospitals are filling up fast. This virus affects children the most. A 13-year-old girl died in Kolkata due to health complications following infection with adenovirus. The officials informed about this on Thursday (23 February).
The officer said that the deceased has been identified as Urjaswati Roy Chowdhary and she was a resident of Kharagpur in the state. He told that he died on Wednesday (February 22) due to difficulty in breathing after infection with adenovirus.
Was also suffering from muscular atrophy
A hospital official told PTI, "The girl was admitted to the hospital on February 15 with fever and difficulty in breathing, she was put on ventilator and later shifted to the ICU." Later he was diagnosed with adenovirus infection. The girl breathed her last on Wednesday morning. He told that the girl was suffering from muscular atrophy since childhood. West Bengal is witnessing an increase in the disease, but the state health department recently said that there is nothing to worry as the situation is under control.
What is adenovirus?
Adenovirus is a medium-sized non-enveloped virus that can cause a variety of infections, most commonly the common cold or flu. Researchers have identified about 50 types of adenoviruses that can infect people. Infection can occur year-round, but then peaks in winter. People with weakened immune systems, respiratory or heart disease are at higher risk of severe disease from adenovirus infection.
How does this virus spread?
According to the Center for Disease Control and Prevention, adenovirus can cause a mild cold or flu-like illness and can infect people of all ages. This disease usually spreads from one person to another through physical contact such as touching, shaking hands, coughing and sneezing in the air.
Also Read….